20. Sep, 2022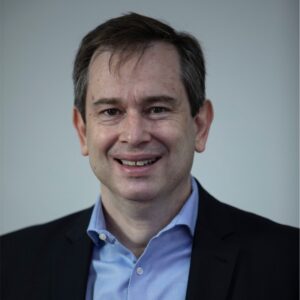 The market for steel mills is very concerned in Europe and here in Brazil the sector is following an upward trend. ArcelorMittal, the leader in steel production in Brazil, launched the first XCarb rebar and strengthened its pioneering spirit in Latin America. ArcelorMittal 50 S XCarb rebar, the first product produced by the company with 100% recycled metallic material and 100% renewable energy with a low carbon footprint, about 50% smaller compared to current rebar . The new solution is being built in plants in Piracicaba (SP) and Resende (RJ) – intended for the civil works sector. Marcelo Marino (large image), Vice President Sales and Metallic from ArcelorMittal Aços Longos, explains that the company has managed to lead the decarbonization of the steel industry. "The company closely follows the challenges of sustainable development, investing in new and eco-efficient solutions aimed at direct application to civil engineering, with a focus on the customer and in line with the major trends in the world. Our direction is to continue research and development to provide people and the world with technologically different products that are better and, therefore , reduce costs and have less impact on the environment.", said the executive.

Designed for various sectors of civil work, with a focus on business, housing, business and commercial buildings, the first 175.
Tonnes of ArcelorMittal 50 S XCarb rebar were delivered earlier this month. The solution is being used by Tegra Incorporadora, a business client and one of the main partners in the development of steel solutions, in the construction of the Aria Higienópolis joint venture, in São Paulo. ArcelorMittal has achieved a 25% reduction in specific CO emissionstwo in 2030 and expects to invest US$ 10 billion by the end of this decade.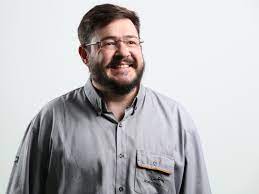 The results of the new rebar are managed and monitored by ArcelorMittal's global research and development centers in order to meet the environmental requirements of ArcelorMittal 50 S XCarb Rebar. "In addition to the new product based on steel with special capabilities, guaranteed quality and high added value through its eco-efficiency, the work reinforces ArcelorMittal's commitment to sustainability and provides to customers a new solution that affects the present and the future.", serial number Antonio Paulo Pereira Filho (pictured left), Director of Innovation and Product Development – Civil Construction ArcelorMittal Aços Longos. XCarb is a global project by ArcelorMittal, launched in 2021, which aims to combine all the Group's efforts and investments with the mission of reducing and preventing emissions of the warehouse on the steel chain.