In increasing its efforts to reach carbon dioxide by 2050, Asics launched this Wednesday (14) the GEL-LYTE ™ III CM 1.95, a shoe that is the result of ten years of research with The Massachusetts Institute of Technology (MIT) The shoe gap predicts the environmental impact of the four stages of a product's life cycle, namely emissions only 1.95 kg of CO2, produced during production, transportation, use and disposal.
What leads to this level of sustainability is the process of working with the most renewable energies. An example of this is the new "carbon negative" foam, used in the insole and midsole, which is one of the strengths of the product. It was developed with a combination of bio-based polymers derived from sugar. In addition, the shoe has recycled polyester in the upper fabric and part of the insole.
"Asics is founded on the belief in the strong connection between sport and the mind. That is why we are determined to do our part to ensure the longevity of our planet. In this way, we can ensure that future generations can continue to experience the lifting effect of sport on the mind. There may be a long road ahead, but the GEL-LYTE ™ III CM 1.95 our last message of this journey. I believe that these things can help to make a real change in the sports industry on the way to have carbon emissions in the year 2050", said Yasuhito Hirota, CEO of the brand.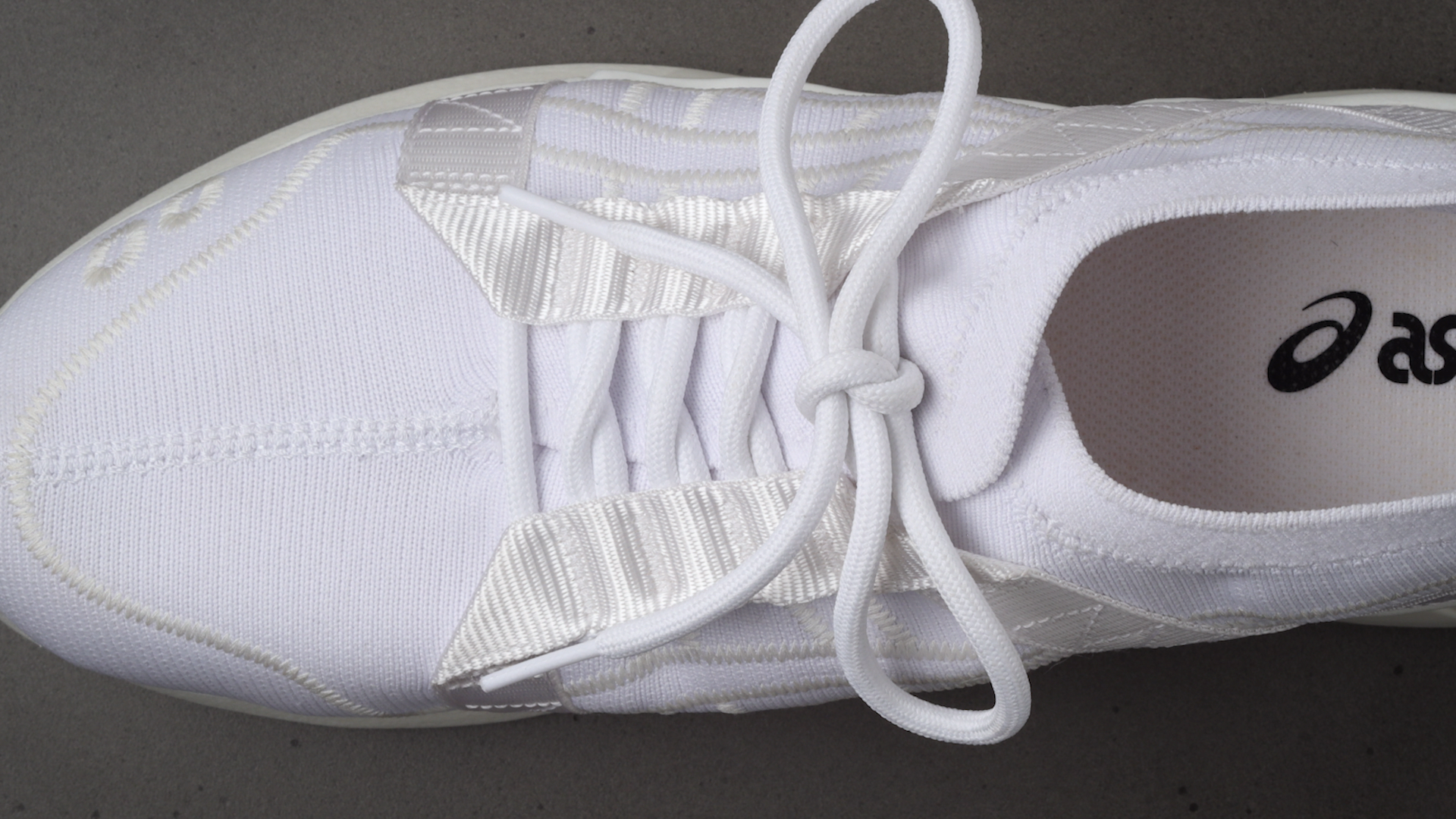 Image: Courtesy