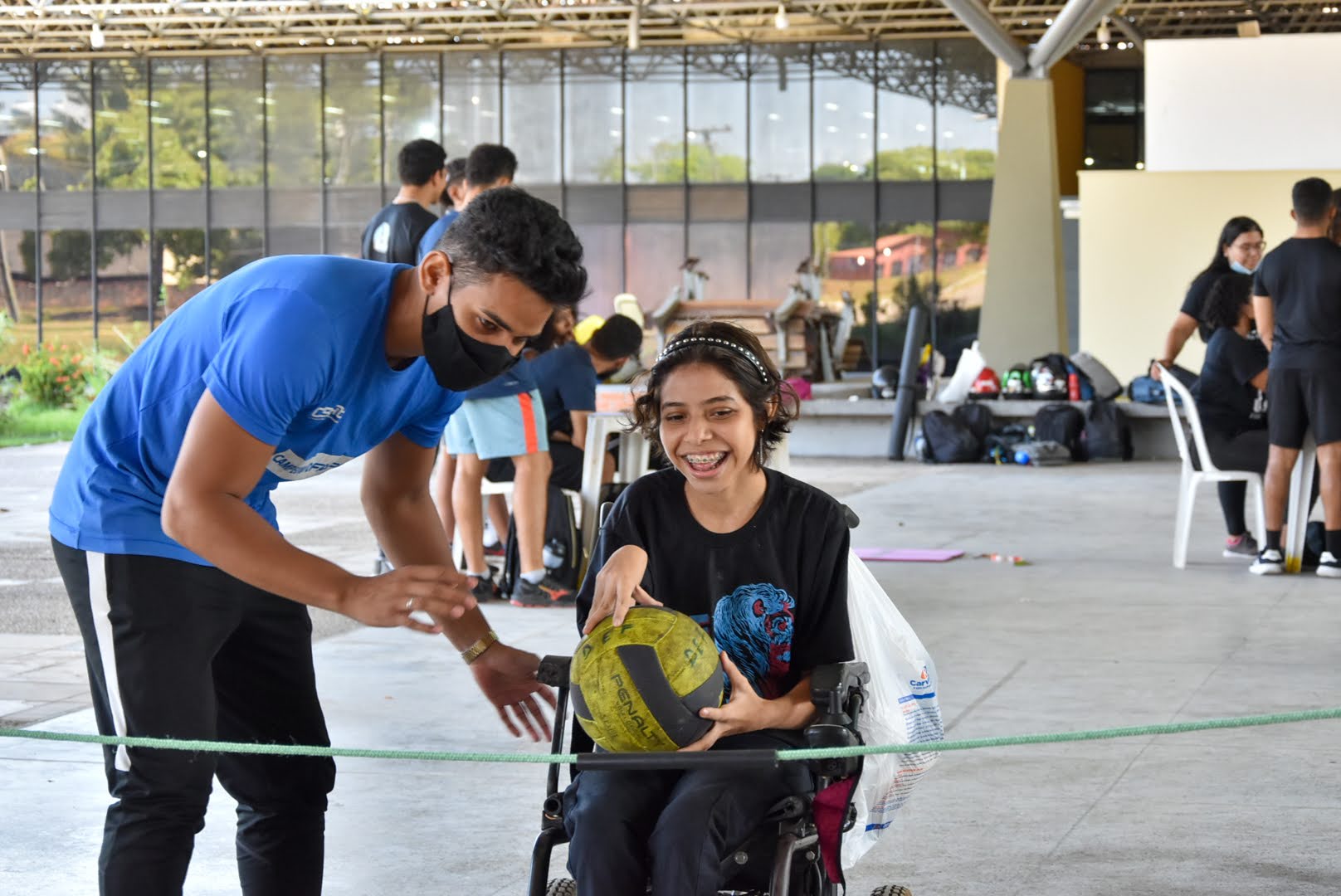 The Dean of Student and Community at the Federal University of Piauí (PRAEC-UFPI), held this Wednesday (21/09), the event "D-Day of Persons with Disabilities". The work was done in Espaço Rosa dos Ventos due to the National Day of Struggle for People with Disabilities and physical assessment services, nutritional advice, oral health, medicines and a free shop with clothes (coats, lab clothes, gym clothes, etc.), shoes, bags, books, accessories etc. The event also had the collaboration of the Accessibility Center (NAU), University Restaurant (RU), Dental Service (SEOD), the Academic League of Nutrition and Dietetics (LANUDI), the Faculty of Physical Education and the School of Medicine. treatment.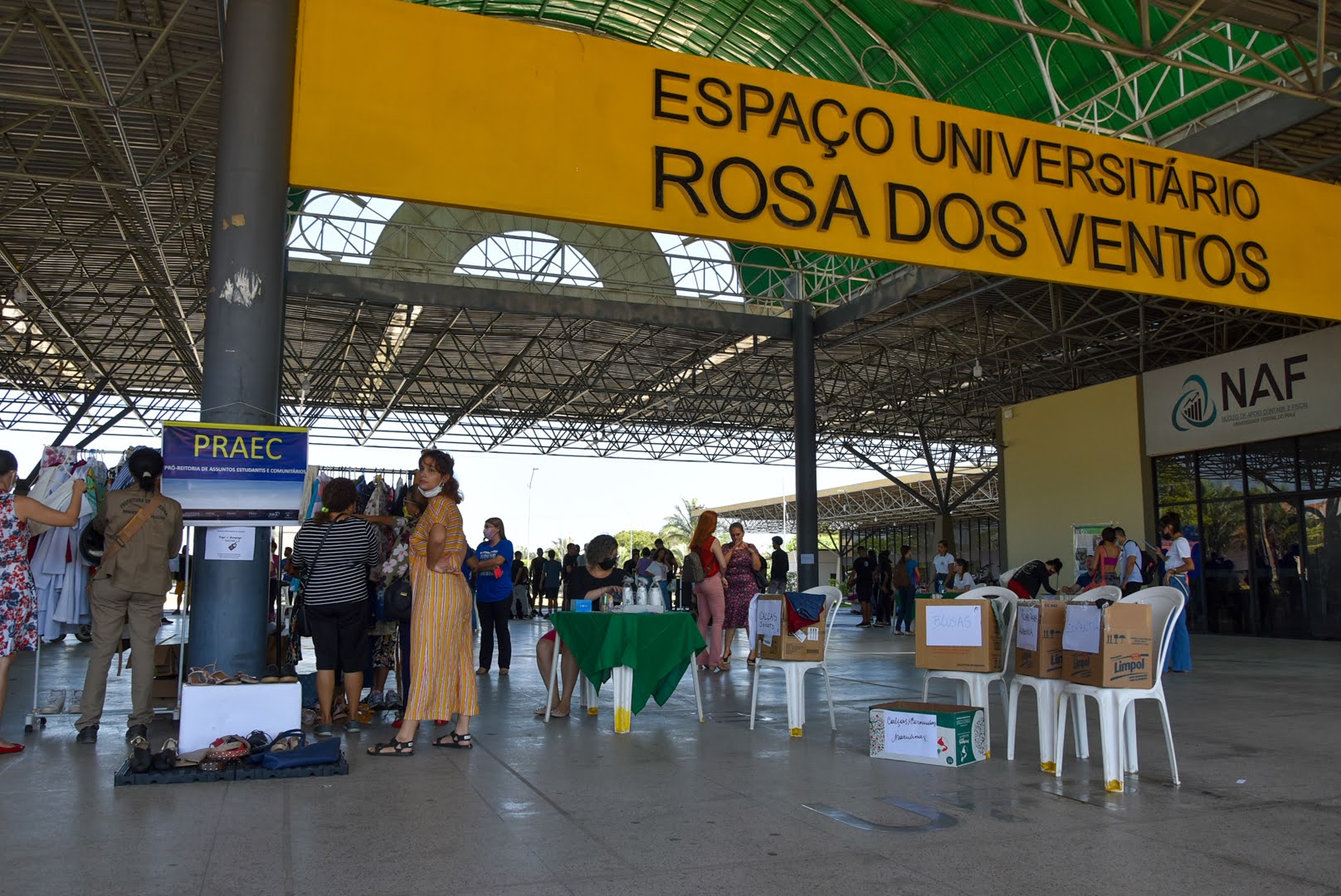 The D-Day event for people with disabilities takes place at Espaço Rosa dos Ventos
Dean Gildásio Guedes honors the work, communicates with the centers and students and uses some of the available services. "This event is important because it shows the concern of the University in welcoming people with disabilities in the Institution", he said.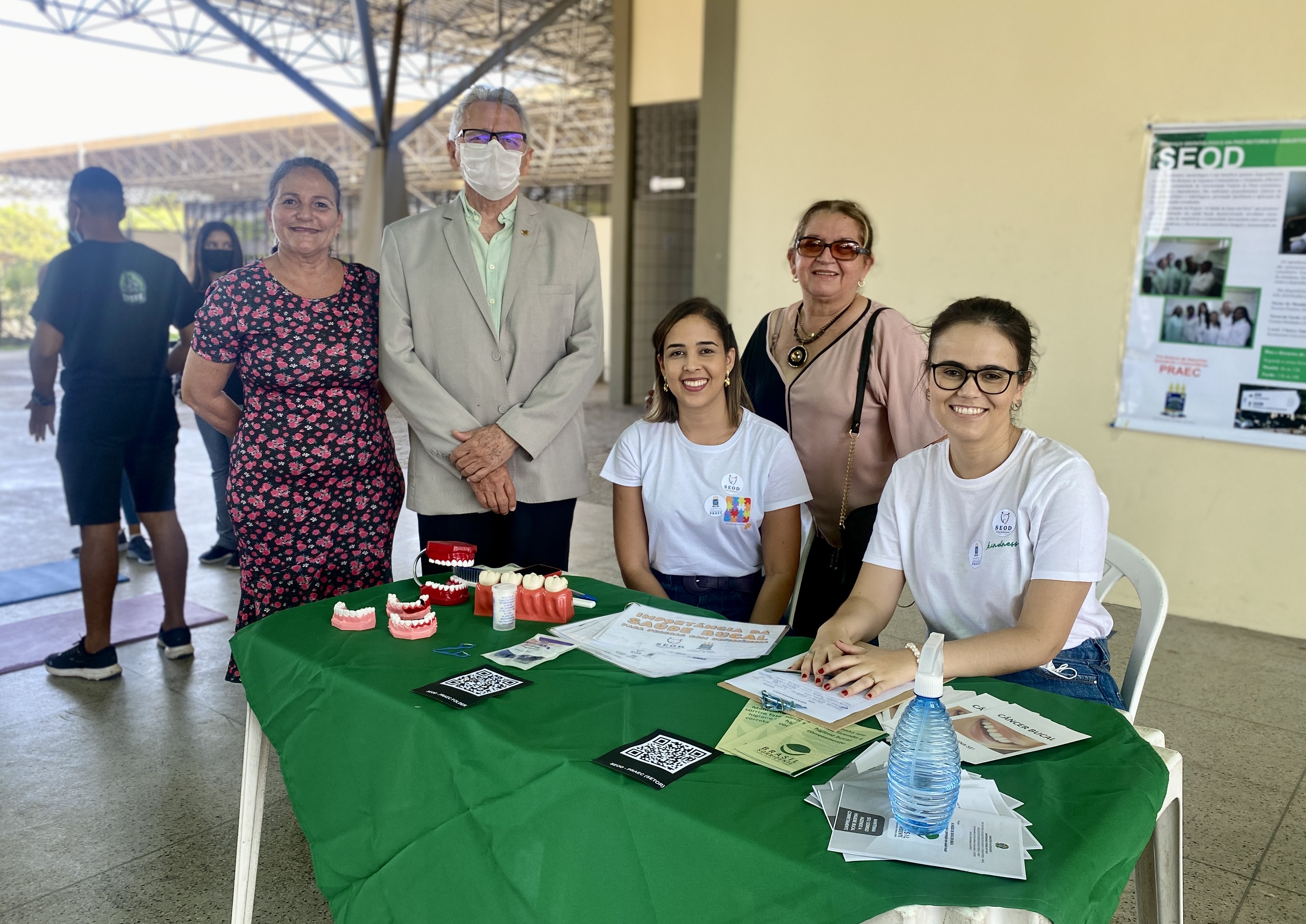 Rector Gildásio Guedes honored the work
The Dean of Student and Community Affairs (PRAEC), Mônica Arrivabene, said that the goal of the activity is to demonstrate the role of PRAEC in welcoming students with disabilities in the socioeconomic background shows the importance of this participation in the University. "Today we are celebrating the day of struggle for people with disabilities. In this way, we want to develop a sense of belonging in our educational community," he said.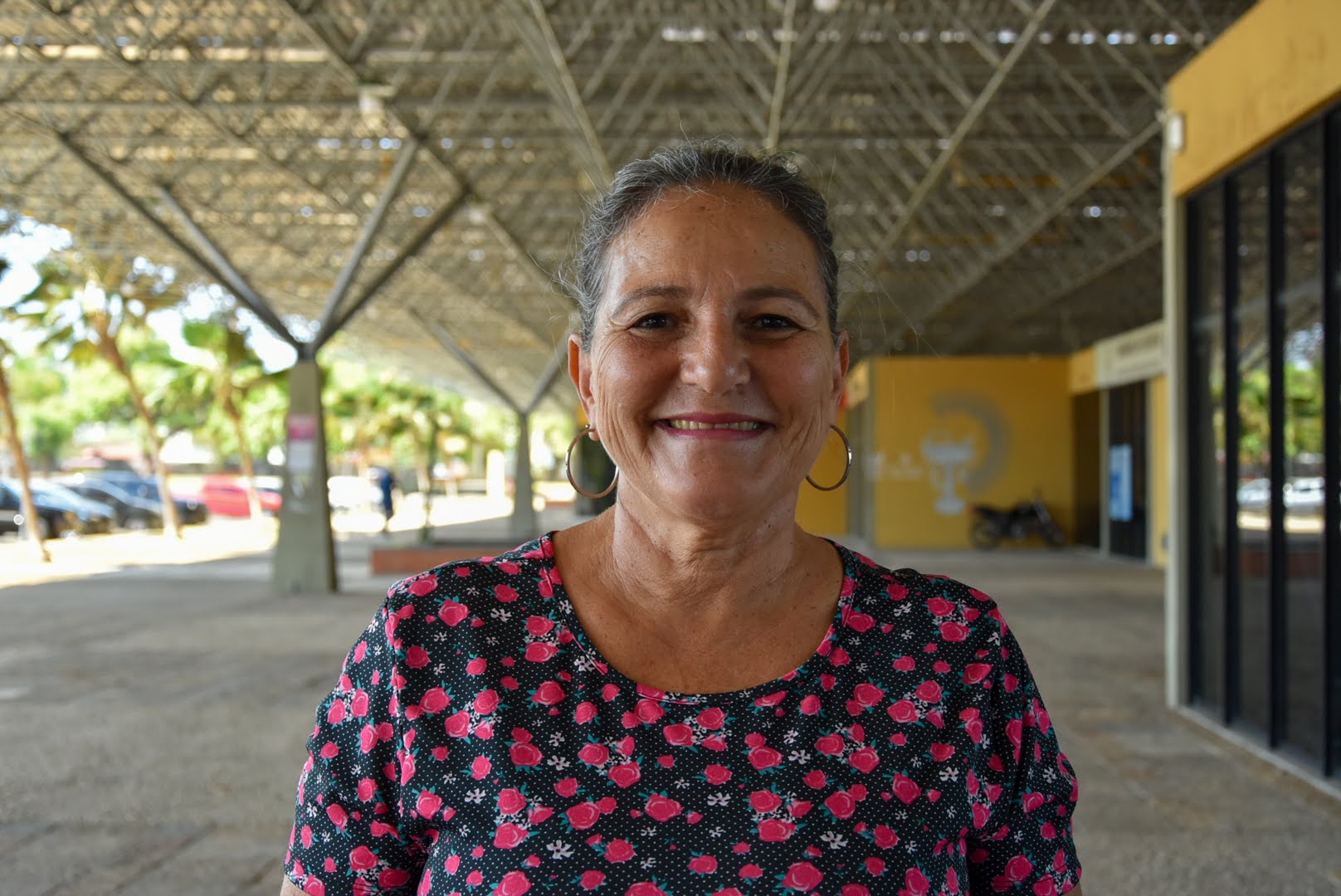 Mônica Arrivabene, Dean of Students and Community
Ilma da Silva, student of Social Sciences and PCD participated in the work and used some of the services offered. "It is important for the University to provide these places for us. Among the services I used, I did an assessment and collected clothes and books," he said.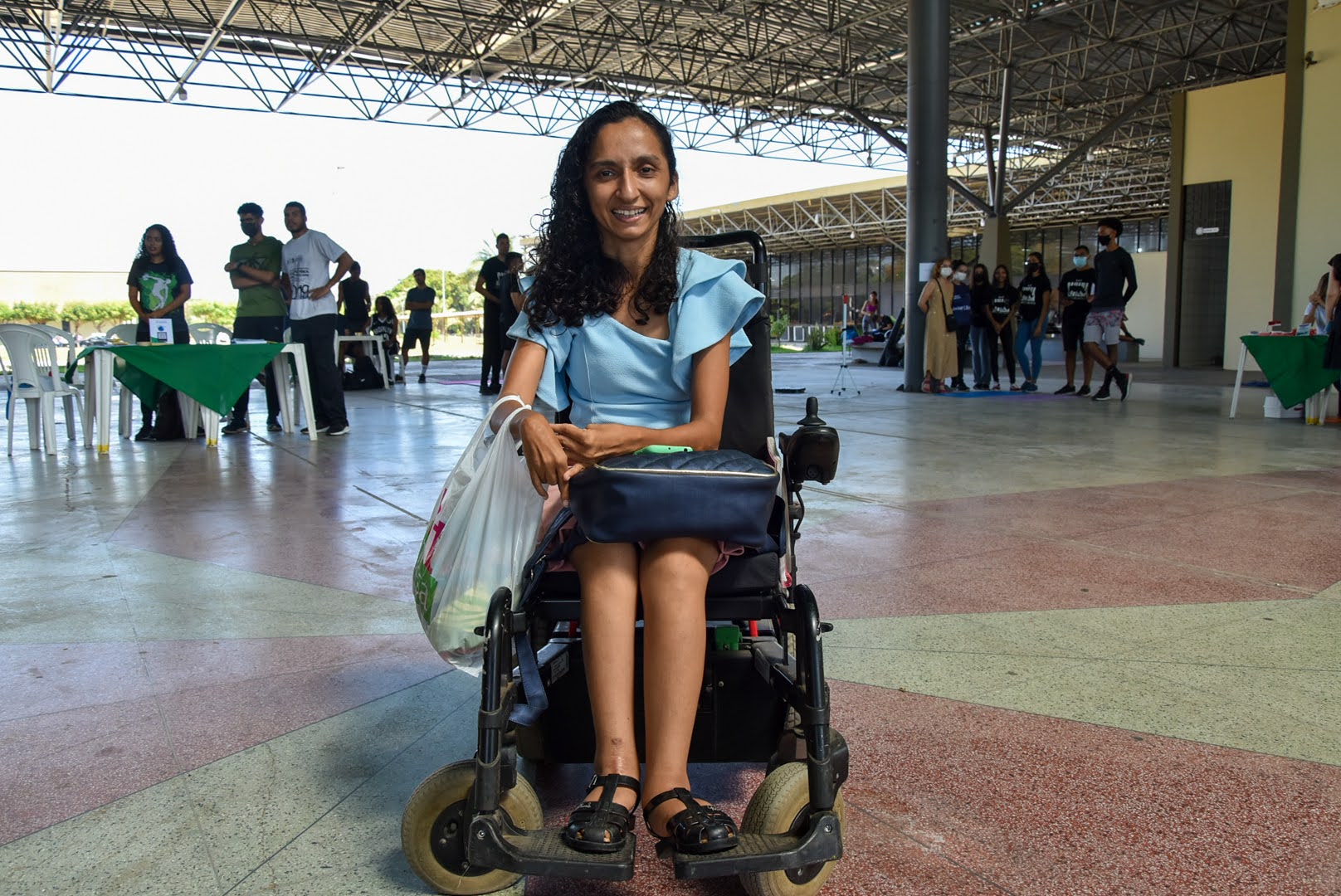 Ilma da Silva, Social Science student
Maria Eduarda, a physical education student, participated in the services provided and showed the importance of these social activities in professional training. "It's important to know how people live today, so we asked about food and physical activity. Therefore, we seek to empower people to have a better lifestyle and we can change the reality of everyone, including PCDs," he said.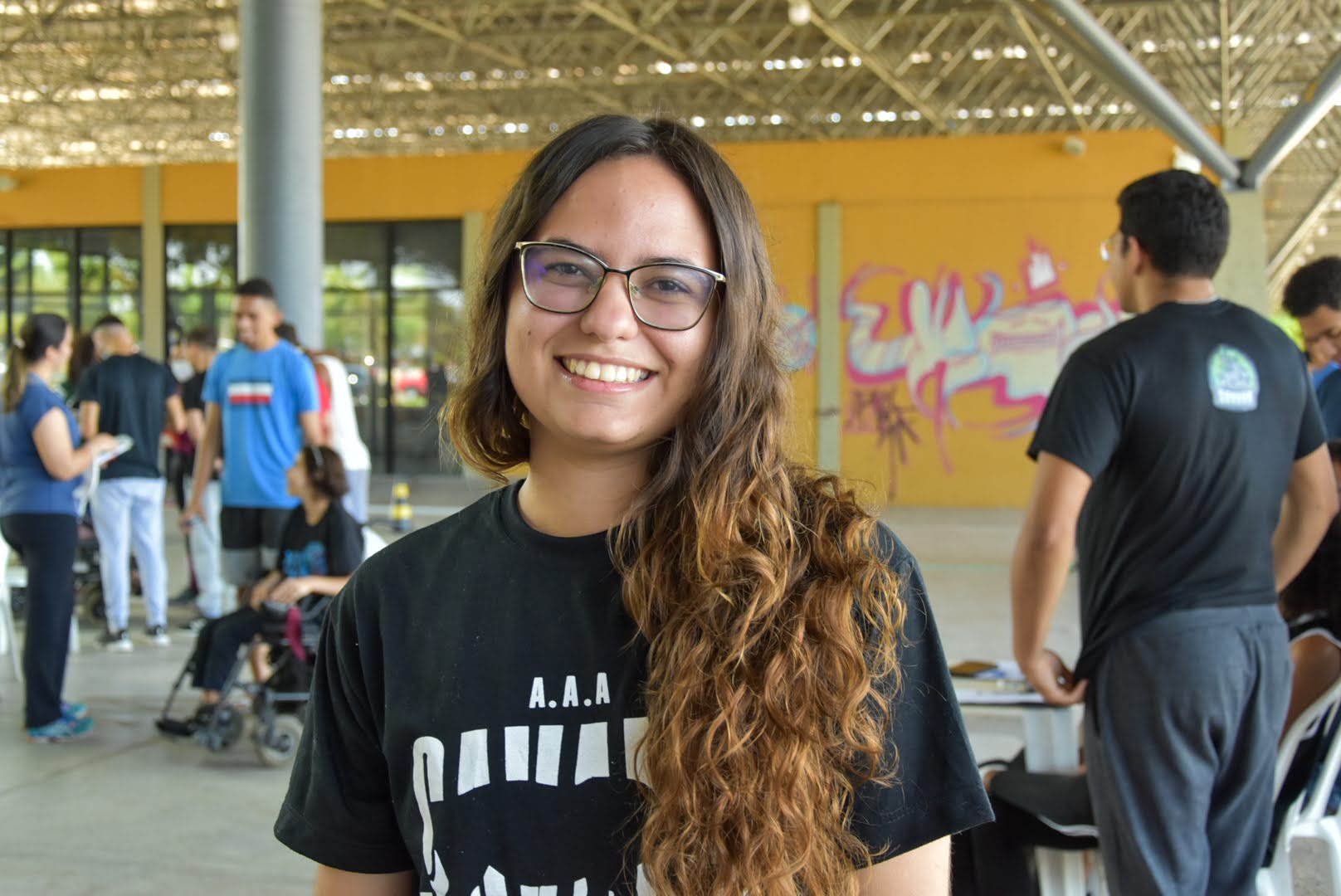 Maria Eduarda, physical education student