Veronika Loginova, a Russian fashion designer, said she could face up to six years in prison for using Instagram. The 18-year-old posted a negative message on his page and shared the letter the government sent to his home.
The information was published by Metro and Vice this Wednesday (21). Veronika was accused of "extremist activity" as she only used her account for fashion and beauty. The influencer is connected to more than 550,000 people on social media.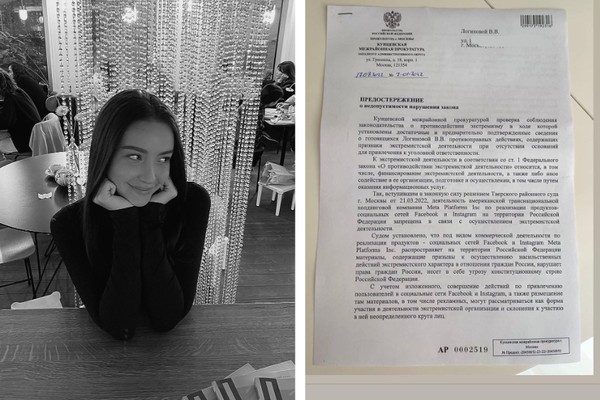 Veronika wrote a long text explaining the situation. "Now, for managing Instagram, I face a prison sentence of up to 6 years," the young woman began. He said he was in Paris when he got a call from his mother saying the police had come to his house looking for him.
"It's a statement, as it turns out, I was threatened with a 6-year sentence for using Instagram. And the words 'I'm too big'. Really? Me? I'm a blogger. 18 year old woman?" he was angry.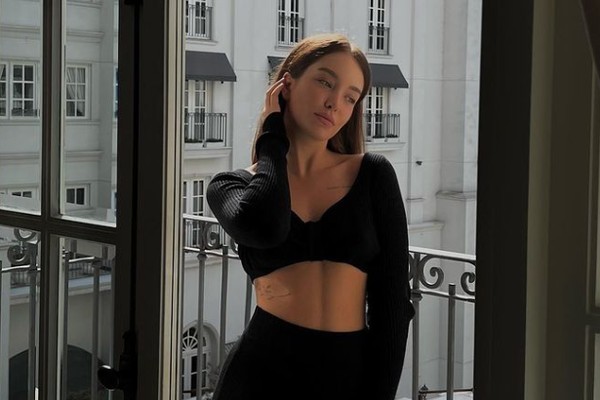 "But you live in Russia and out of a million journalists they will come to you. It is not an exaggeration – in the entire history of my legal work there is not a single case like this."
He then said he would not stop using his social media – and made more posts after it came out. "Fortunately, I have the support of people who understand. This is not normal. This is very stupid. And I want more people to see that story," he continued.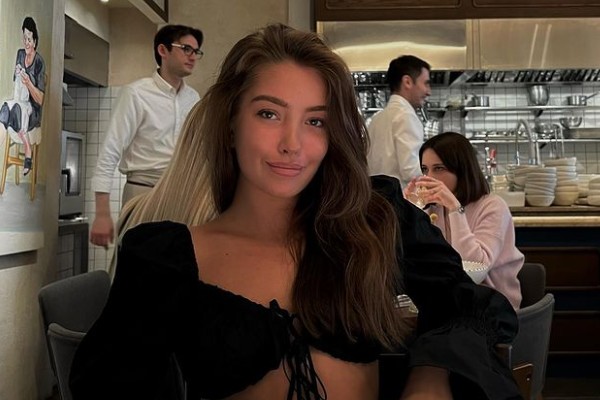 Veronika was accused of "extremism" for "doing things to users of social networks Facebook and Instagram".
See the post:
In March, the Moscow court revealed the use of Facebook, Instagram and Twitter in the country amid the war against Ukraine, which began at the end of February. At the time, the prosecution said it was a "clear indication of extremist activity" by the groups.
Users continue to oppose actions in the use of Internet services in the country through private networks known as VPN.